Your need,
Our expertise
Passionate about technology, always exploring new things. Creating secure and reliable enterprise ready solutions.
Digitalization and Process Automation with Caluma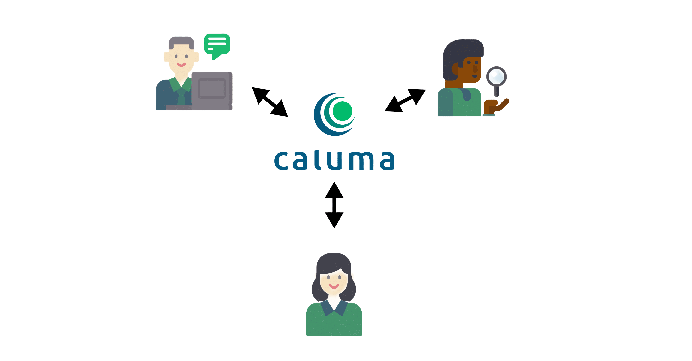 We help you bring your analog processes into a digital world with the open source form and workflow platform "Caluma".
Caluma provides digital forms which then can be fed into a digital process with different user's, decision makers and roles involved. It is a open source project and has proven it's power in many public sector projects.