Your need,
Our expertise
Passionate about technology, always exploring new things. Creating secure and reliable enterprise ready solutions.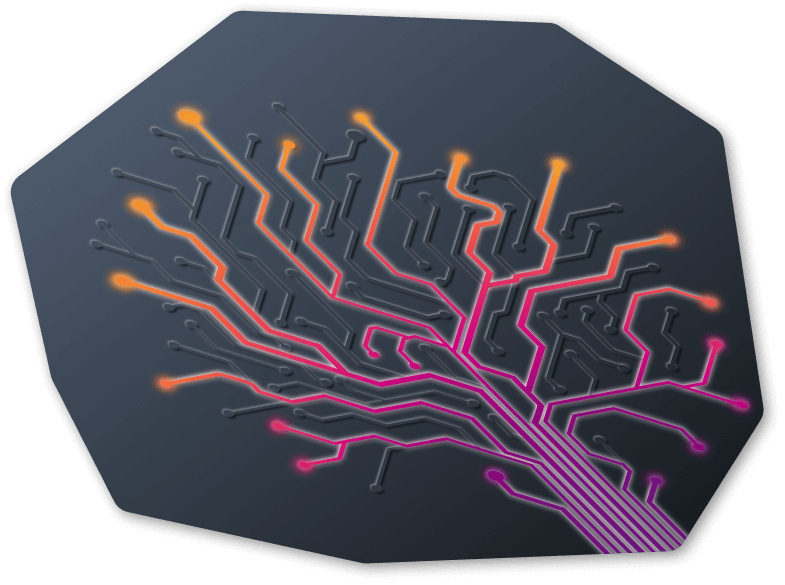 SMOKER – Secure MQTT Broker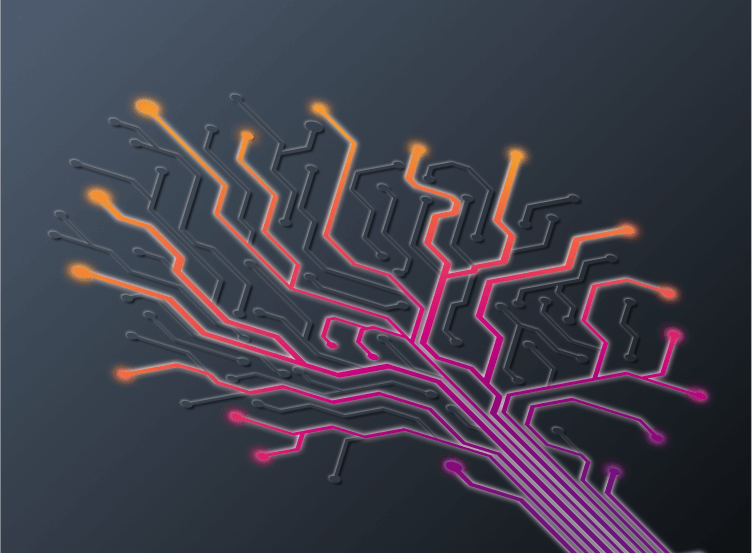 "SMOKER" describes two independent security protocols for MQTT 5.0: an anonymous authentication scheme and a client-managed authorization schema on topic level. The protocol enables the establishment of trusted communication channels between different clients without the need of a centralized authority. "SMOKER" can be implemented for all MQTT 5.0 capable brokers. Our example provides a broker and a client. They're both open-source and can be used free of charge.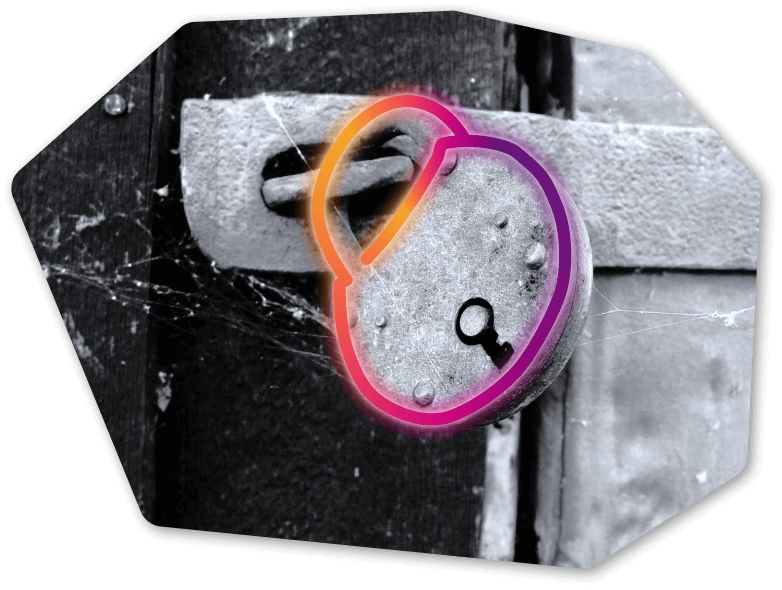 kaila – Secure Communication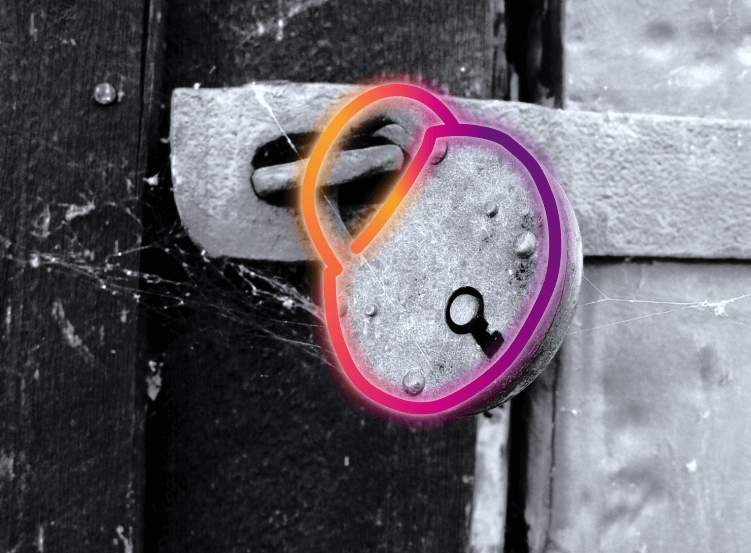 It is important to us that data and its users are always protected and that data sovereignty remains with the client whenever possible. For this reason we have developed "kaila". "kaila" is a platform that builds our foundation for customized applications involving audio, video and data communication. The systems can either be implemented in the cloud or be used completely autonomous.
We are happy to accompany you from consulting to the development of your decentralized communication solution.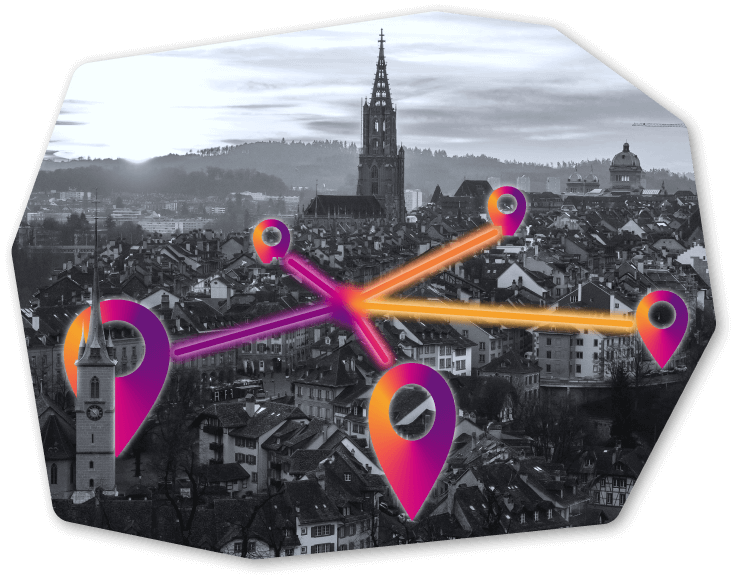 alokia – Location based Services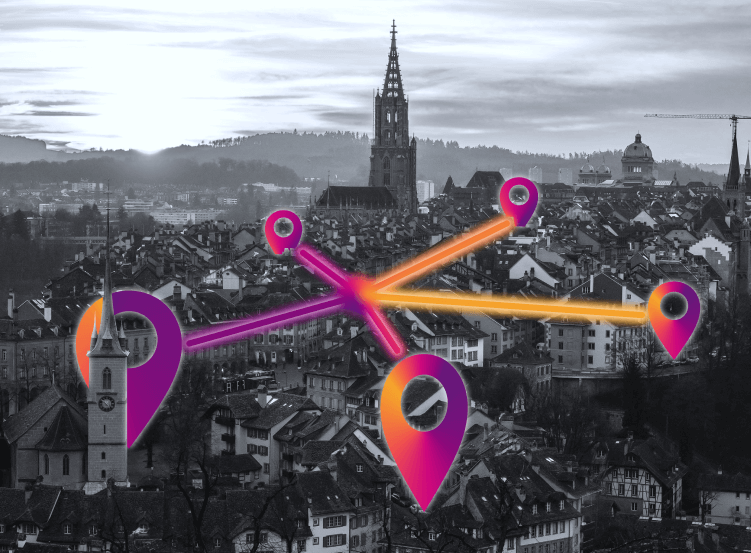 With "alokia" we offer you a platform for location-based asset and event tracking. Use cases such as indoor navigation, asset tracking, geofencing, room occupancy or fleet management can be implemented efficiently. The platform is available both, on-premise and in the cloud. Through it's modern interfaces a simple integration into existing peripheral systems can easily be achieved.
In addition, we are happy to support you in the integration or development of indoor and outdoor localization systems. Furthermore we are keen to help you boost your individual implementation of applications in the area of location based services (LBS).