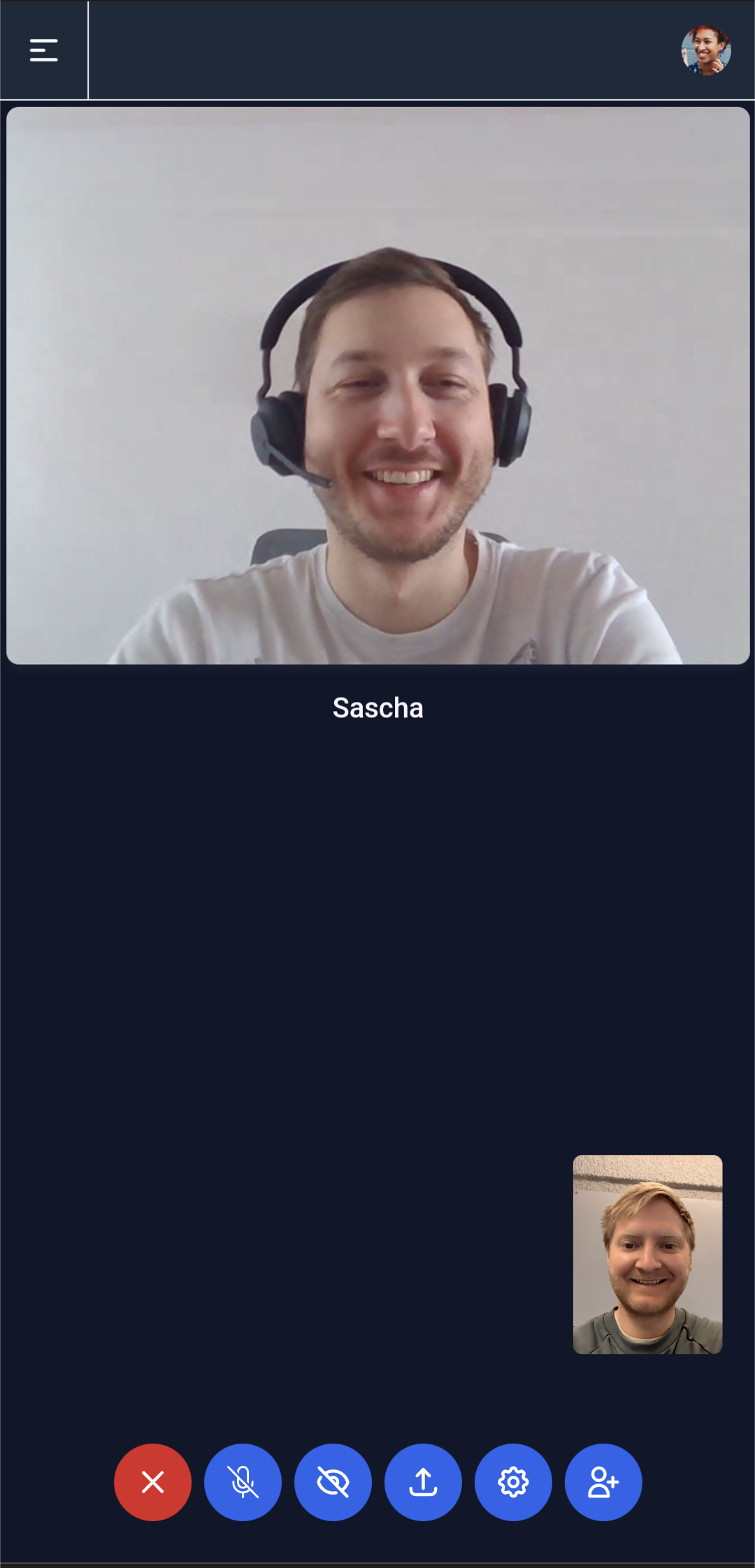 Why kaila
You want the data sovereignty to be with the users and not dependent on a cloud provider
kaila is a decentralized peer-to-peer communication platform without central data storage.
You don't want to build up a large infrastructure, but you also don't want to miss out on the common communication features either.
kaila is decentralized, runs locally on the user's device, and therefore relies on minimal infrastructure.
You want to be able to communicate securely from any device:
kaila is based on web technologies and can therefore be used in any modern browser.