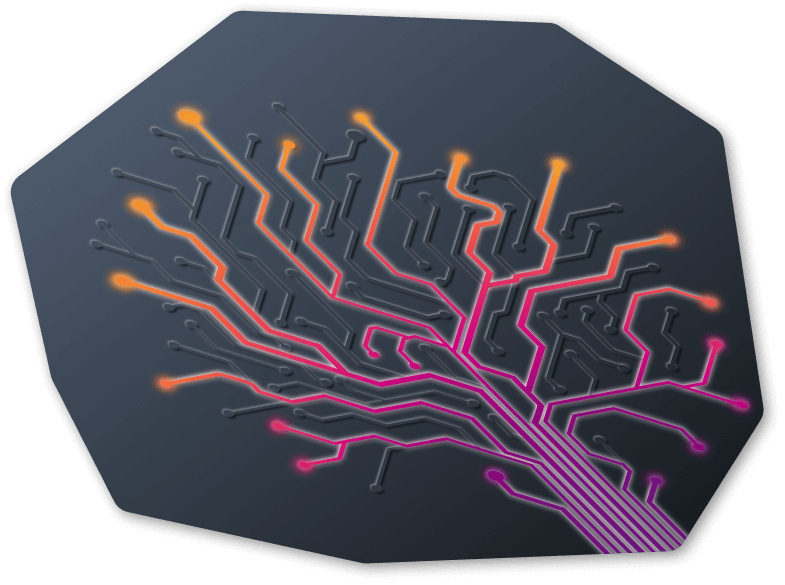 SMOKER – Secure MQTT Broker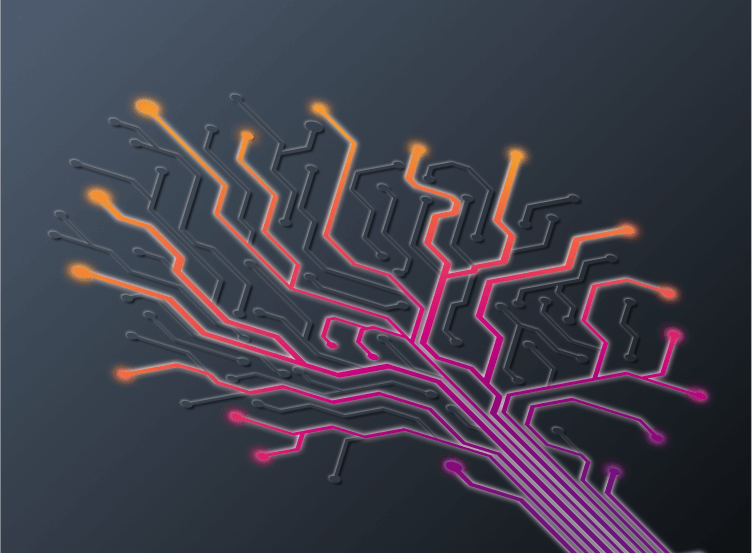 "SMOKER" describes two independent security protocols for MQTT 5.0: an anonymous authentication scheme and a client-managed authorization schema on topic level. The protocol enables the establishment of trusted communication channels between different clients without the need of a centralized authority. "SMOKER" can be implemented for all MQTT 5.0 capable brokers. Our example provides a broker and a client. They're both open-source and can be used free of charge.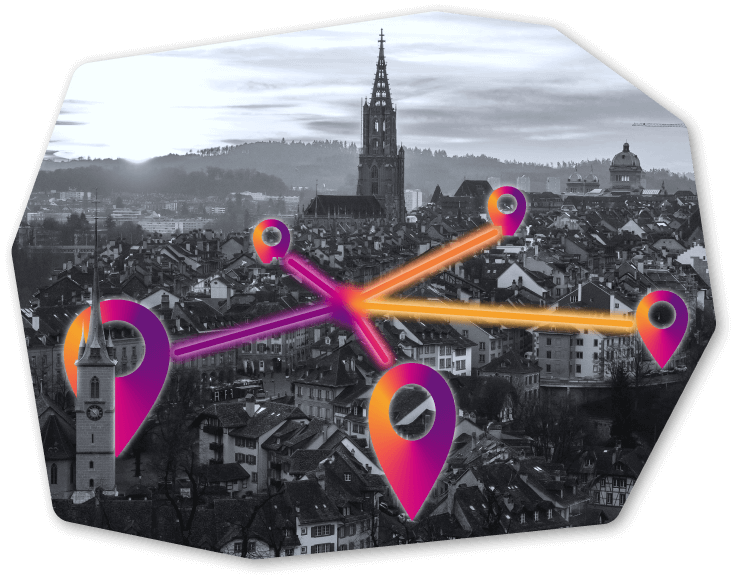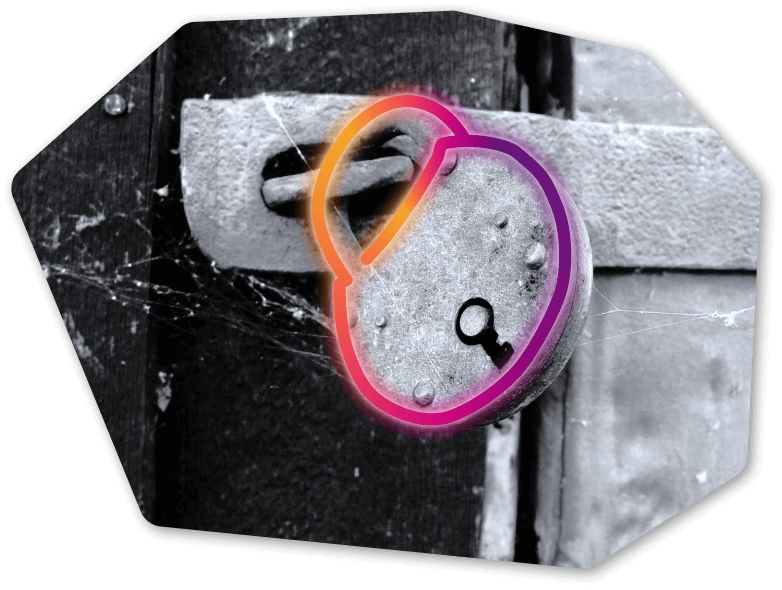 kaila – Secure Communication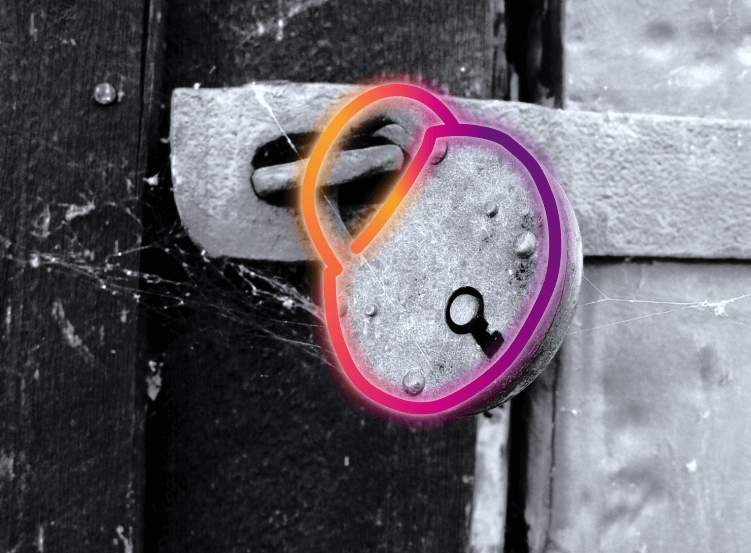 It is important to us that data and its users are always protected and that data sovereignty remains with the client whenever possible. For this reason we have developed "kaila". "kaila" is a platform that builds our foundation for customized applications involving audio, video and data communication. The systems can either be implemented in the cloud or be used completely autonomous.
We are happy to accompany you from consulting to the development of your decentralized communication solution.